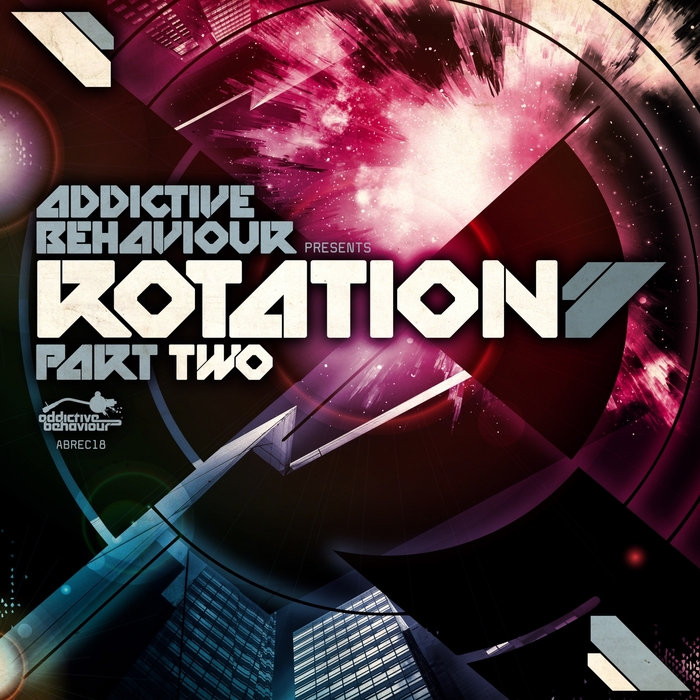 Addictive Behaviour present the second compilation from the Rotation series, comprising new material from a wide range of artists. The label once again treats us with tough and fat tunes, and it is exactly what we've loved Addictive Behaviour for since the very beginning. There are 14 interesting tunes from the likes of NickBee, Detail and Xanadu. The release is set for the 30th September.
Tracklist:
Philth – The Big Question
NickBee – Ghetto Politics
Data 3 – Sleepwalking
Artifact – Materialist
Modu – Ah Well
Kyrist & Barbarix – Mailkuro Funk
Release, Tephra & Arkoze – Forfeit
L 33 – Analogue
Detail – Miko
Fade – Hold Tight
The Clamps & TR Tactics – Conscious
Detail – Breakout (Xanadu remix)
Mystic State – Eye Contact
Nami – Downpour
Pre-order your digital copy here.