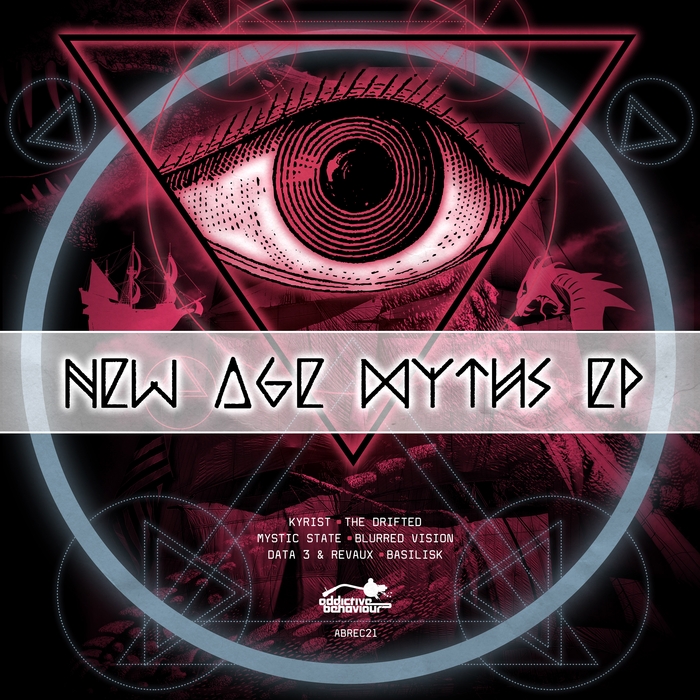 Addictive Behaviour deliver one exciting record after another, and the next will be a 3-track EP featuring music from various talents! Kyrist, Data 3, Revaux and Mystic State come up with some thought-out, but still groovy sounds, comprising best elements of old and new school.
Tracklist:
Kyrist – The Drifted
Data 3 & Revaux – Basilisk
Mystic State – Blurred Vision (feat. Tension)
'New Age Myths EP' will be out on the 21st April, pre-order it on Beatport.